Harvest 2018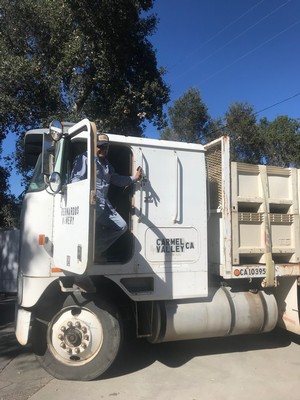 Nain bringing in the first harvest grapes of 2018. Griva Sauvignon Blanc!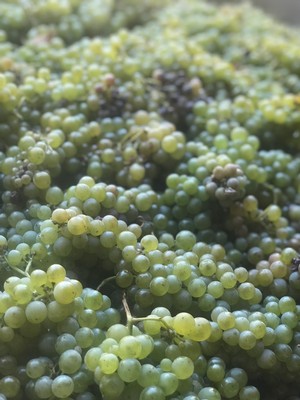 Tasty! 2018 Griva Sauvigno Blanc
Mr. Pon's going away party

Katie Blandin-Shea, Denis Kerr, Matt Shea, Rob Baker, Philip Carruthers and Tim Wood
McCall's 2018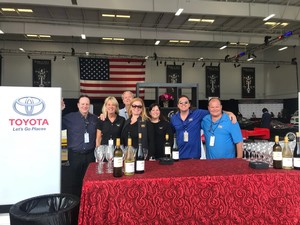 Dean De Korth, Elizabeth Kerr, Rob Baker, Heather Rammel, Brigid Oprish, Philip Carruthers and Matt Shea
Dining in the Vines 2018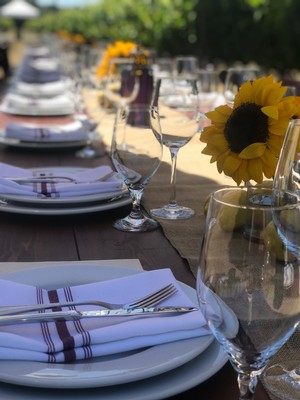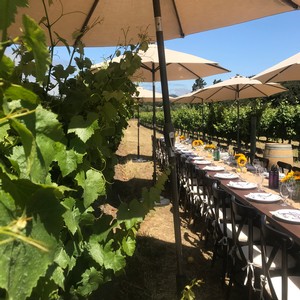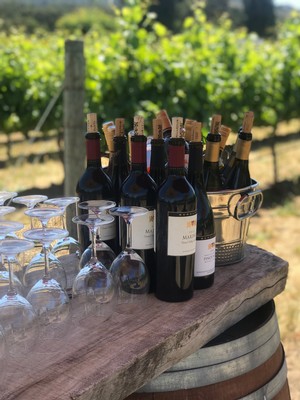 Marinus Harvest 2017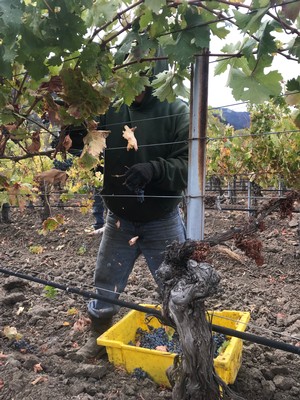 Harvest time in the vineyard
Marinus Vineyard
Marinus Cabernet Sauvignon Harvest
Dining in the Vines June 25th, 2017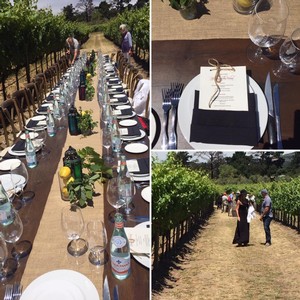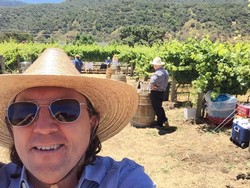 Philip Carruthers, Tasting Room Supervisor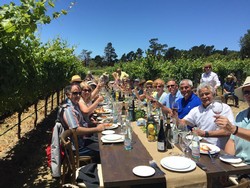 One happy family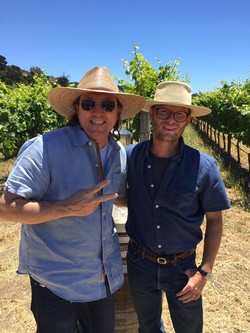 Philip and musician Casey Frazier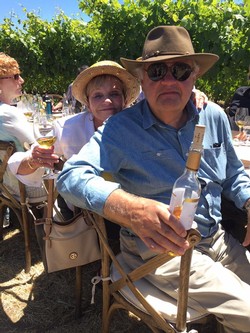 Celebrating their 53rd year anniversary!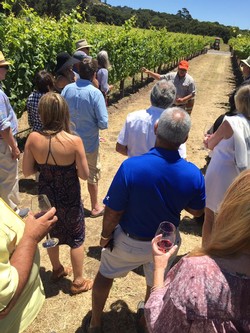 Matt Shea, Vineyard Manager giving a tour
Pizza and Pinot July 23rd, 2017
Katie Blandin Shea, Heather Rammel, Mike Oprish, Brigid Oprish, Elizabeth Kerr, Dean De Korth and Matt Shea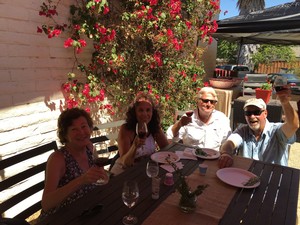 Wineclub Member, Dan Nolan and Crew
Winery Team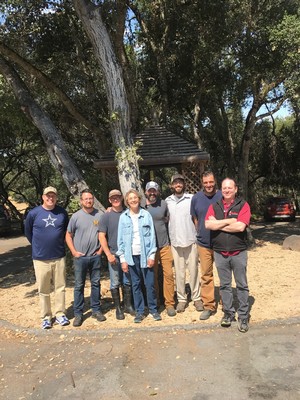 Nick Jennings, Jim McCabe, Jim Milbrath, Alice Blackburn, Chris Leonoff,
Chris Canepa, James Bettencort and Dean DeKorth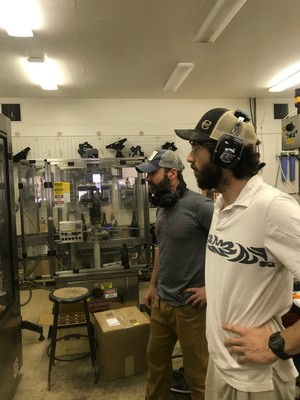 Chris Canepa and Chris Leonoff making sure bottling line is working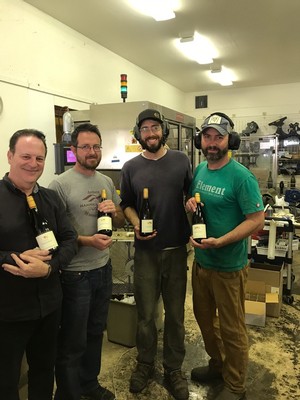 Bottling Crew!
2016 Monterey County Chardonnay
Dean De Korth, Jim McCabe, Chris Canepa and Chris Leonoff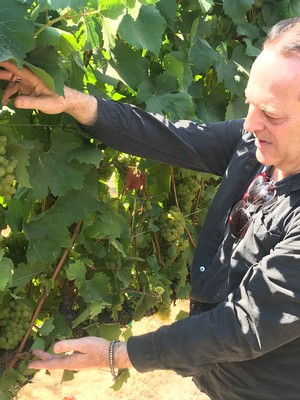 Winemaker, Dean De Korth measuring canopy
Vineyard Team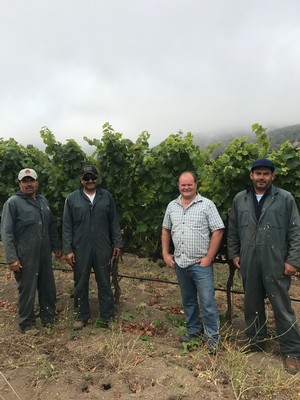 Froylan Hernandez, Nain Vieyra, Matt Shea and Alejandro Velarde
McCall's 2017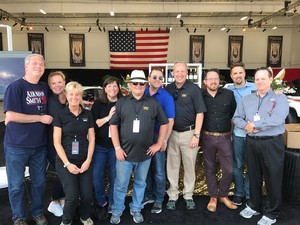 Rob Baker, Heather Rammel, Elizabeth Kerr, Brigid Oprish, Matt Shea, Philip Caruthers,
Nick Jennings, Jim McCabe, Taylor Ahlborg and Dean DeKorth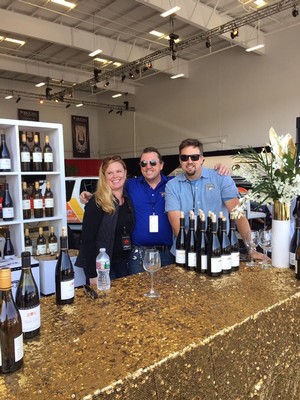 Heather Rammel, Philip Caruthers and Taylor Alhborg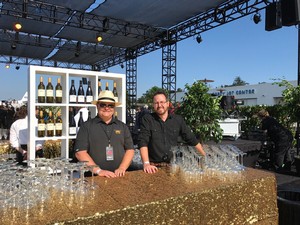 Matt Shea and Jim McCabe
Holland Trip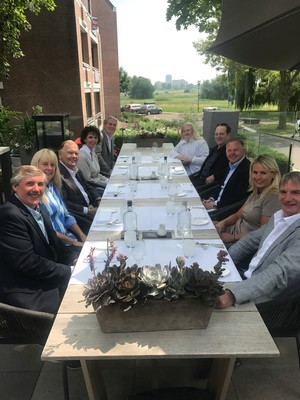 A Day with the Growers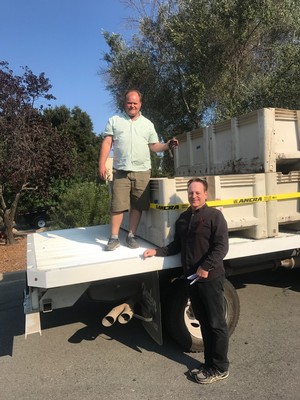 First grapes in! 2017 Soberanes Pinot Noir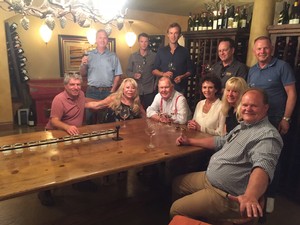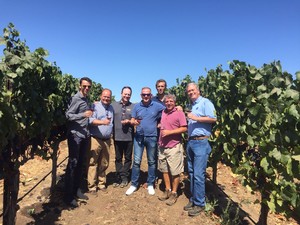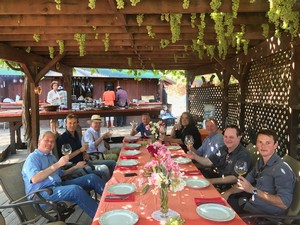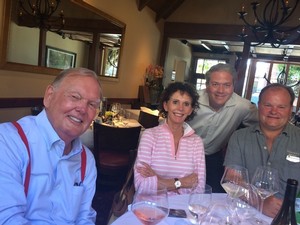 Pigs and Pinot 2017