Wine Club Member Events 2016
Exclusive events for Wine Club Members and their guests only!
---
Wine Club Luncheon at Bernardus Winery
September 25th
Catered Lunch by Paradise Catering
Live Music
Call Candace Cate at 831-298-8015 or email at wineclub@bernardus.com
---
Public Events 2016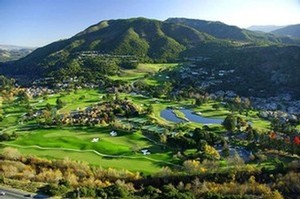 Carmel Valley Wine Experience
Harvest Festival
Satuday October 1st, 2016
1:00-4:00 pm
Carmel Valley Ranch Vineyard Lawn
Tickets: $85 online $95 at the door
Visit www.cvweperience.com to purchase tickets and enter CODE:
harvest16 to get $10 Off!
Local Wineries, Restaurants, Fare and More!!
River Cruise for Wine Lovers
Hostedy by Rob Baker
The Enchanting Rhine
November 16-23, 2016- Aboard the Amacerto
Book by July 31st, 2016 to save $1,500 per stateroom.
Follow the link for more information
http://toursandwine.com/Bernardus
Save the Date and Stay Tuned............................
Cajun Grill-Bernardus on the Bayou, October 23rd 1-4
Winemaker Dinner in the Signature Room, November 10th