Book Your Event With Us
Our Tasting Room offers three exclusive spaces for your party: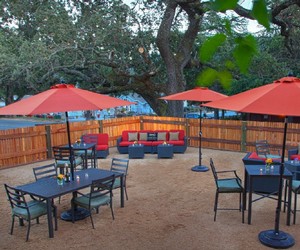 Outdoor Patio
Seated 20, Capacity 80
Indoor Lounge
Seated 11, Capacity 20
Signature Room
Seated 12, Capacity 12
For each mentioned space we require a minimum purchase (wine tasting flights do count towards the minimum purchase):
Patio: $ 750 (private), $ 450 (non-private, automatically applied to groups of 15 or larger) (seats 20, 80 max)

Indoor Lounge: $ 400 (seats 11, 20 max)

Signature Room: $ 400 (seats 10, 12 max)

Lounge & Signature Room combined: $ 750 (seated 10, 12 max)
These prices are effective during business hours, and double for an after-hours function.

Tasting Room buy out: $ 2,500 Monday through Thursday. (available after hours and seasonal, please inquire).
* Rate subject to change.
Each booking includes:
1.5 hrs. private use of said space,

1 lead service host (or hosts, applicable to groups of 30 or more),

$15 per person group-rate wine tasting for 5 Core Wines

$ 25 per person group-rate wine tasting for 5 Signature (Reserve) Wines

$35 per person group-rate wine tasting for 7 Core and Signature Wines.
All groups booked in advance will receive 15% discount towards the retail purchase of wine and merchandise (sale items excluded).
Minimum of 72 hour advance notice preferred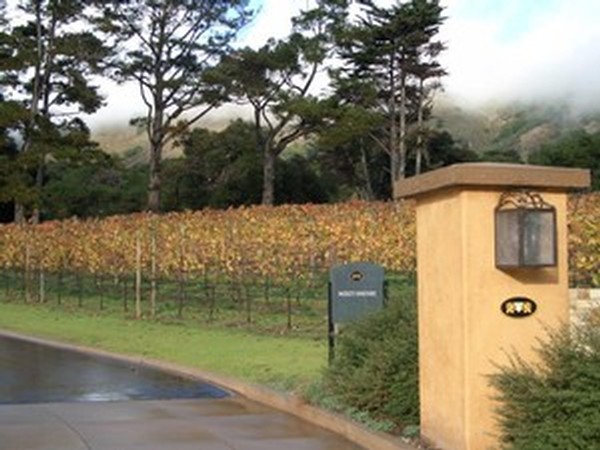 Add a walking tour of Ingrid's Vineyard for $25 per person
Ingrid's Vineyard is located 2 miles west of the tasting room and would require driving to the location.
Wine Accompaniments
Fromage Tasting
(a selection of 4 cheeses, serves 1-2 people): $ 12
Fromage & Charcuterie Tasting
(4 cheeses, 4 cured meats, serves 2-4 people): $ 17
Fromage, Charcuterie & Chocolate Tasting
(4 cheeses, 4 cured meats and 3 premium chocolates, serves 2-4 people): $ 18
Party Platters
Available upon request and can include (in addition to all the above):
Mixed Nuts & Dried Fruit
Bread Basket
Olive Oil & Vinegar dipping sauces
Fresh Fruit
$12.00 per person. Charcuterie add $5.00 per person.
Boxed Lunches
Boxed Lunches require 72 hour advance notice.
Upper Valley Picnic
$25 per person
Club Sandwich or Vegetable Sandwich, Pasta Salad, Assorted Cookies and a Bottle of Sparkling or Still Water.
Burgundian Picnic
$30 per person
Quiche, Saucisson Sec, Cornichons, Moutarde de Dijo, Oeuf Mimosa, Pate a la Truffle Noire, Fromage D'Affinois, French Baquette, Beurre Sale, Carmel Valley Mixed Greens, Macaron and Perrier.
Bernardus Supreme Picnic $45 per person
Smoked Salmon, Toast, Lemon Creme Fraiche, Capers, Red Onions, Proscuitto di San Daniele, Sliced Apples, Cornichons, Grilled Local Asparagus, Seasonal Salad, Chocolate Dipped Strawberries, Macaron and Perrier Water.
Please contact Heather Rammel for more information:
831-298-8020