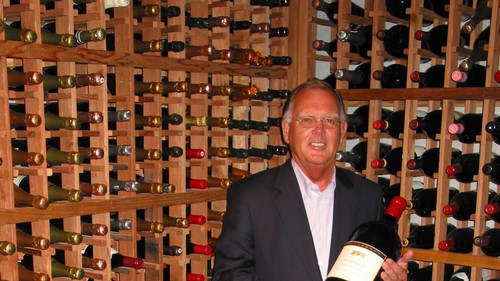 Bernardus Marinus Pon
Owner
Ben Pon's dream is to create a Carmel Valley red wine equal to the finest from Bordeaux. It is a dream based on the foundation of tradition. Born and raised in Amersfoort, Holland, Ben inherited a European appreciation of wine.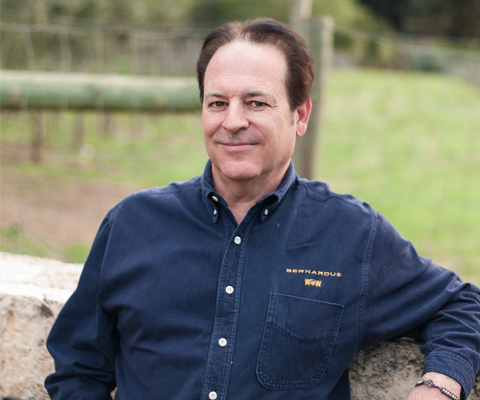 Dean De Korth
Winemaker
Dean De Korth an American, is a French winemaker. All of his early impressions about wine came from his education and apprenticeship in France. A very important part of Dean's Burgundian training was focused on distinguishing aromas and flavor qualities, as well as textural elements in the wine.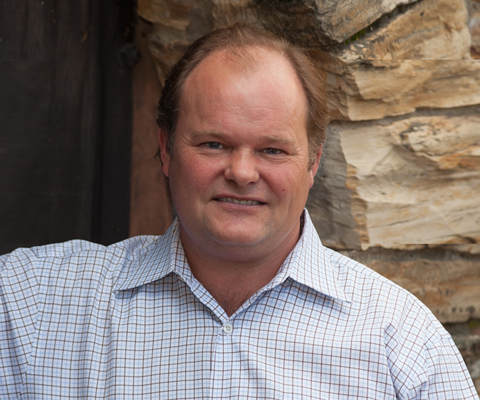 Matthew Shea
Vineyard Manager
Matthew Shea's roots in the Carmel Valley go back two generations. The son of a Master Gardener, Matthew grew up with an inherent understanding of the valley, its horticulture, and ecology.